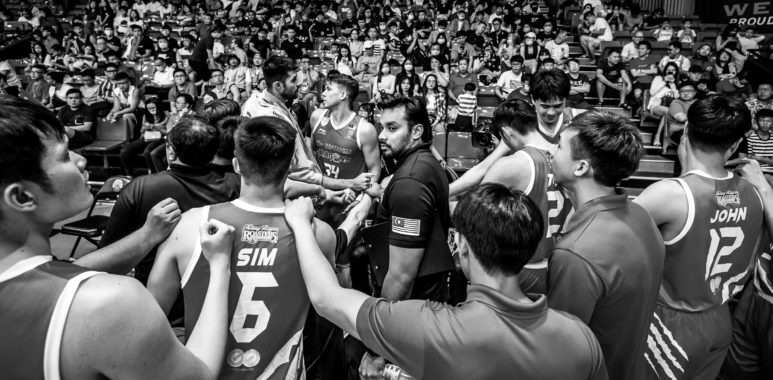 KL Dragons' Statement On ABL 2019-20 Season Suspension
The ASEAN Basketball League today has announced that the league has suspended the ABL Season 2019/2020 indefinitely with regards to the Covid-19 situation.
With immediate effect, the Kuala Lumpur Dragons matches are all being suspended as we go in line with the league's decision and the advice from the various government agencies.
The health and safety of our fans and supporters, employees and players are the top priority of our club.
Fans who have already purchased tickets for the Season and upcoming games may obtain a refund by contacting our ticketing agent, Tickethotline call centre +603 7725 1177/1166 or email sales@tickethotline.com.my
We apologise for all the inconvenience caused and we urge everyone to be safe and take precautionary measures during this period.
Thank you.
Full Official Statement from ABL: https://aseanbasketballleague.com/abl-suspends-2019-2020-season-indefinitely/