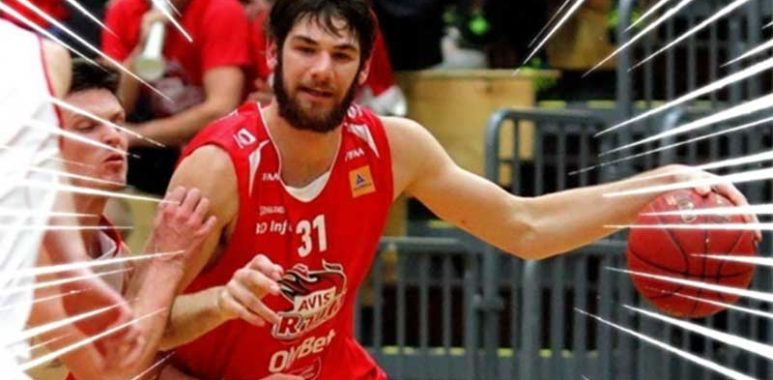 We are pleased to announce the signing of Will Artino as the second import for the upcoming tenth ASEAN Basketball League season.
Standing at 6 ft 11, the 27 year old American center from Waukee, Iowa graduated from Creighton University where he played four season of NCAA Division I Basketball.
No stranger to ASEAN Basketball League fans, Artino was one of last season's stand out players as he averaged 20.7 PPG, 10.7 RPG, 3.1 APG and 1.5 BPG to lead the Formosa Dreamers to the top of the regular season standings.
Besides Chinese Taipei, Artino has also played professional basketball in Estonia, Denmark, Romania, Cyprus and Bahrain. He most recently helped Al Muharraq win the Bahraini Zain Super Cup in August 2019.
"I am very excited to be working with Will this season. He is a very mobile big who is great in transition and also a creative playmaker in the post. His relentless work ethic puts tremendous pressure on the front of the rim for deep catches or driving opportunities for perimeter players. A high IQ player who brings an ideal skillset to complement the Dragons teams this year." – Jamie Pearlmann
Welcome Will 👊